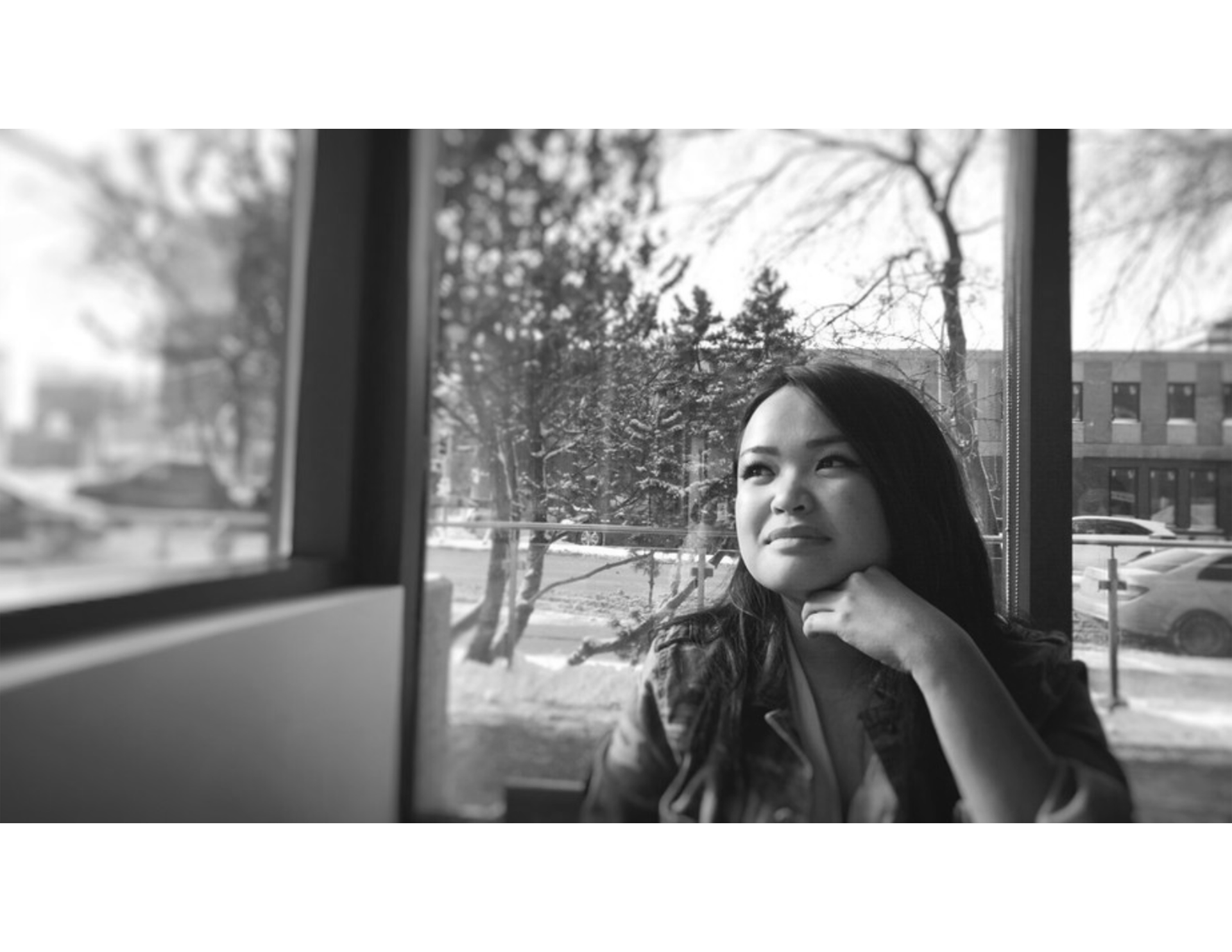 Based in Edmonton, Alberta, Camille had recently graduated from the Northern Alberta Institute of Technology; from the Digital Media and IT program. She is a young designer who is interested in branding, visual identity, layout, product packaging, and illustration. Camille knows digital programs such as Adobe Illustrator, Photoshop, and InDesign. Inspired by her mentors and her peers she constantly develops her design knowledge with every project she tackles. 
When Camille isn't designing, she loves traveling, watching movies, listening to good music, and drinking tons and tons of coffee!
If you would like to get in contact with Camille, you can contact her through the contact page!